SR series robotic loading and unloading system features compact structure and stable performance. With high-precision reducer equipped in all joints, the rotating arm is allowed to perform flexible and fast works within limited space. The SR series robotic system can be mounted flexibly, to perform works including handling, palletizing, assembly etc.
Features
1) User friendly
Easy to install, easy to learn;
Easy to maintain, easy to operate.
2) Fast and accurate
±0.1mm repositioning accuracy, 15% faster in joint motion;
Essential parts are imported;

3) Quality assurance
Our products are:
CR certified;
EMC tested.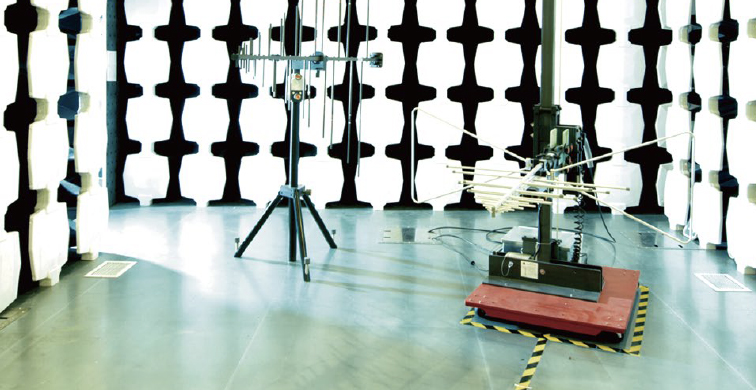 4) Open platform
Self-developed control system and servo drive system by STEP, fast updates;
Codesys platform with customization support.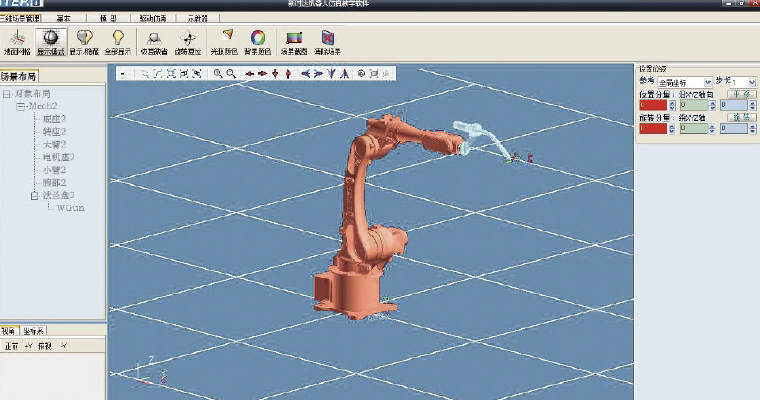 5) Premium services
Fast-response and all-round services;
Customizable solutions by professional and tech savvy team.
Models
Model
SR20/1700
SR50/2180
Max. working radius
1718mm
2180.5mm
Repositioning accuracy
0.05mm
0.1mm
Payload
20kg
50kg
Degree of freedom quantity
6
6
Max. angular velocity of each axis (°/s)
J1
170
140
J2
170
120
J3
170
120
J4
360
220
J5
360
220
J6
600
320
Joint motion range (°)
J1
±165
±160
J2
155~-90
+130~-60
J3
75~-200
+75~-195
J4
±185
±185
J5
±120
±120
J6
±360
±360
Mounting position
Floor-mounting, invert-mounting, wall-mounting
Floor-mounting
Additional Functions
1) Collision detection function
External-sensor-free collision detection and protection, able for reducing robot and peripheral equipment loss, suitable for assembling, loading, unloading and other applications in which robot may be in contact with surrounding environment;
User-friendly configuration interface with two detection methods supported: current and dynamics. Easy operation by following commands:
'Collison Detect Open-' to open collision detection;
'Collison Detect Close-' to close collision detection.
2) Soft float function
When the robot is in contact with external environment or needed to comply with external forces (during loading and unloading, die-casting, etc.), enable soft float function to prevent squeezing between the robot and the workbench, which is problematic or even damaging. Configurations in Cartesian space and joint space are supported.